A while back I wanted to build a side project that had different machine learning blocks.
I needed to collect data, train a deep learning model on the cloud, and finally deploy my model as part of a web app.
This in fact represents the full pipeline of a machine learning project.
The resources online that shows you how to do this from start to finish are very scarce.
I was able to finish my project by piecing together different things that I learned by spending hours of research.
That's when I decided to create an online course that explains step by step how to build such a machine learning pipeline. Which is the course that you're looking at right now!
Skills You'll Gain
How to use deep learning for image recognition tasks
How to use Tensorflow 2 to build a neural network from scratch
How to leverage transfer learning to get a high model accuracy
How to train your deep learning model on Google AI Platform
How to containerize your code using Docker

How to deploy your model as a web app using Google Cloud Run and Flask
Deep Learning project to add to your portfolio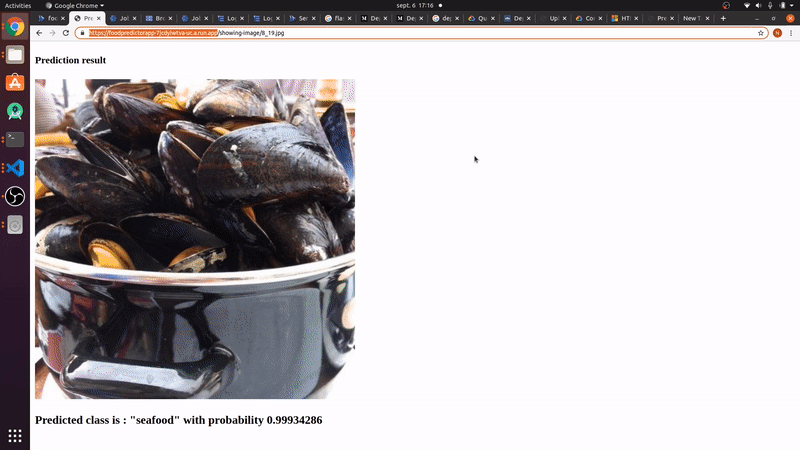 You will build a deep learning model from scratch.
You will train your model on a custom dataset.
After finishing all the training steps, you will be building a simple web app.
This app will use your trained deep learning model to classify different images of food and dishes into 11 categories (rice, meat, vegetables, ...)
You will deploy this app using Flask and Google Cloud Run.
You can then share a link to your web app on your resume to showcase your work to recruiters!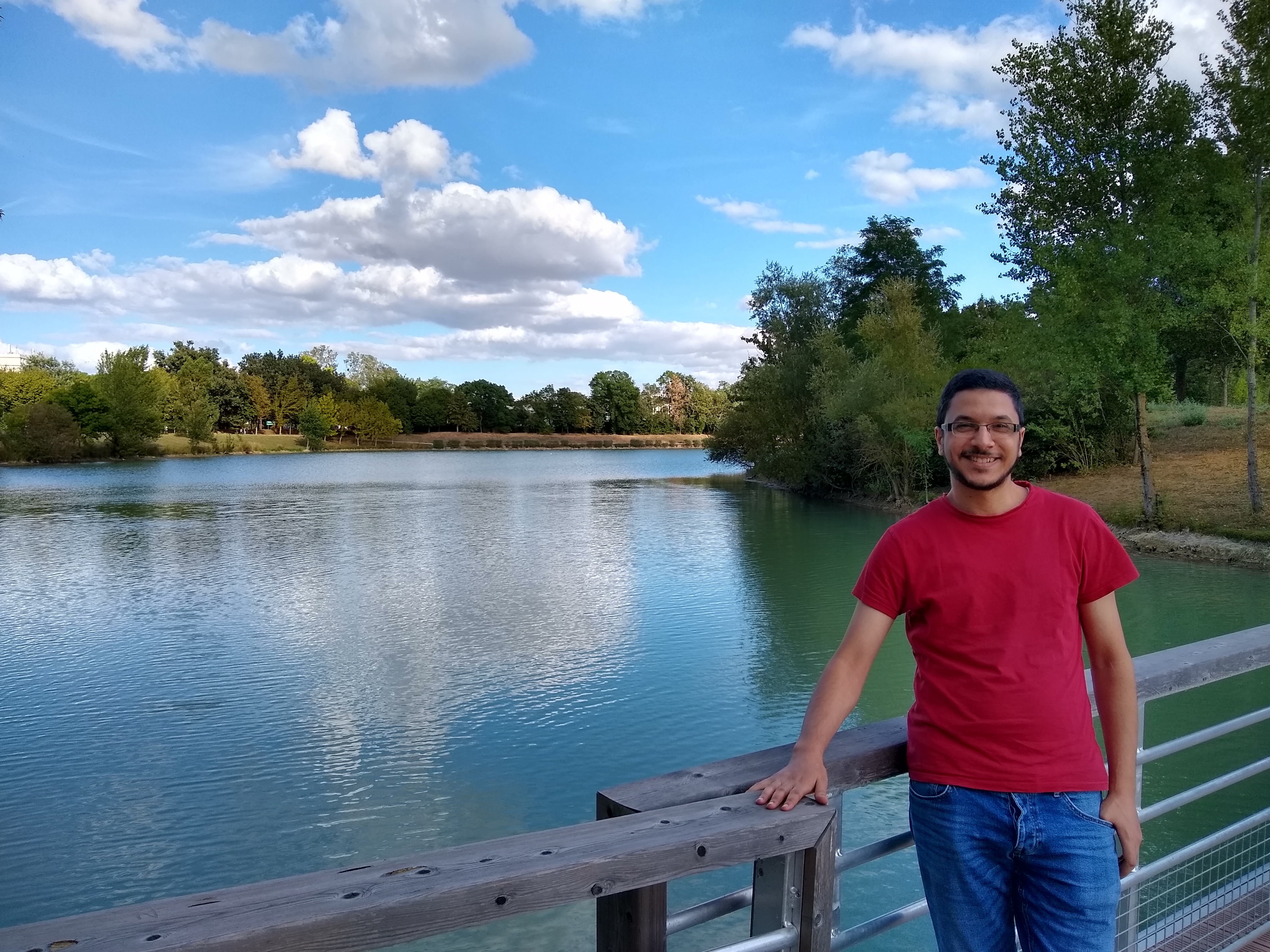 Nour Islam Mokhtari
Machine Learning Engineer & Instructor
I am a machine learning engineer with a focus on computer vision applications. I have 3 years of experience developing and maintaining deep learning pipelines. I worked on several artificial intelligence projects, mostly focused on applying deep learning research to real world industry projects. My goal is to help my students learn and acquire real world and industry focused experience. I aim to build courses that can make your learning experience smooth and focused on the practical aspects of things!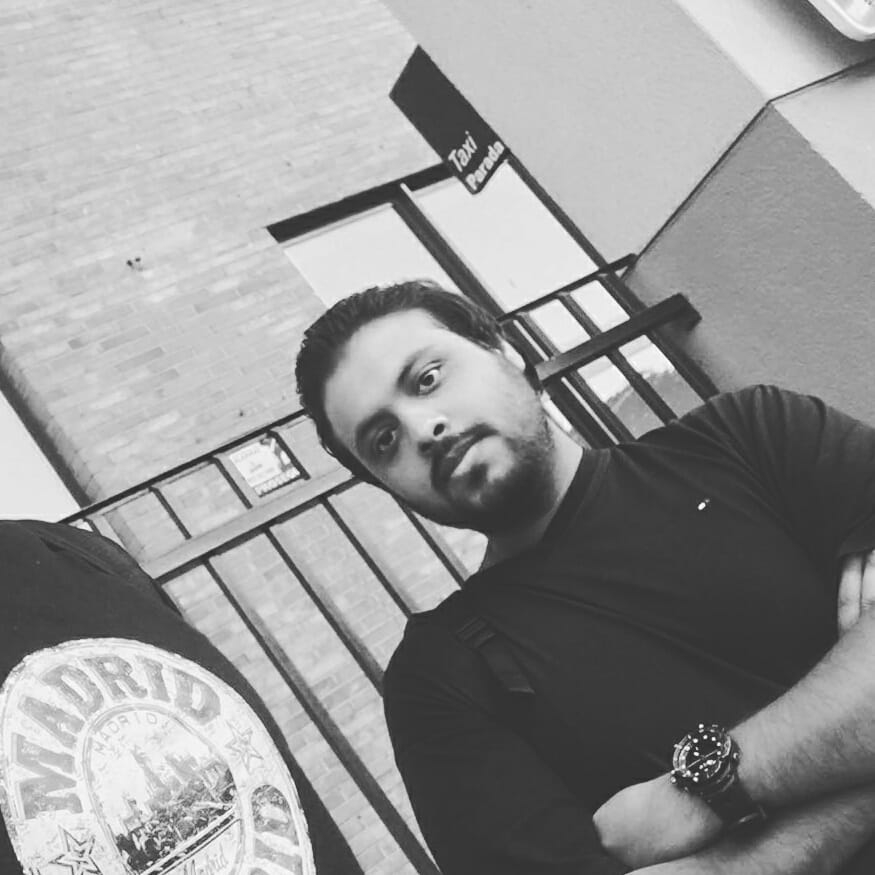 Hassan
"Overall, the course was amazingly stunning. Appreciated the teaching style which included building from simplicity and encouragement to practice."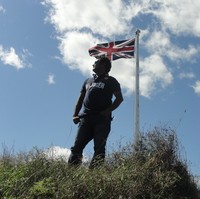 Roy
"Truly awesome course. Each and every concepts nicely and perfectly explained. Jr to Sr level people easily understand all the concepts and improve their skills easily. Highly recommend this course to learn and improve skill in Machine Learning!"