Skills you'll gain
You'll learn how

Faster RCNN

,

SSD

and

YOLO

work
You'll be able to

train and evaluate object detection models
You'll be able to run the training locally and on

google AI platform
You'll be able to use these

deep learning models on your custom datasets
You'll add a new deep learning project to your

AI portfolio
Deep Learning project to add to your portfolio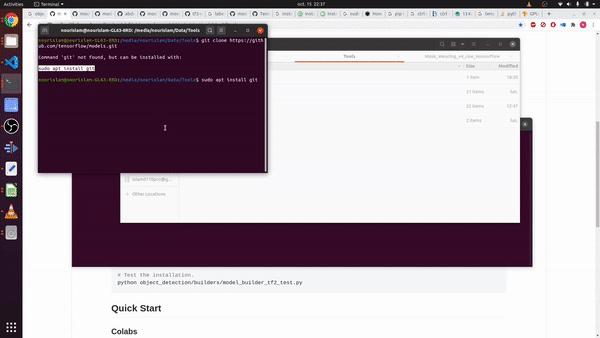 You will train 3 different deep learning models for object detection : Faster RCNN, SSD and YOLOv3.
You will use these models to detect whether people are wearing masks or not in pictures.
You will build a full pipeline for training and evaluating your models on Google AI Platform.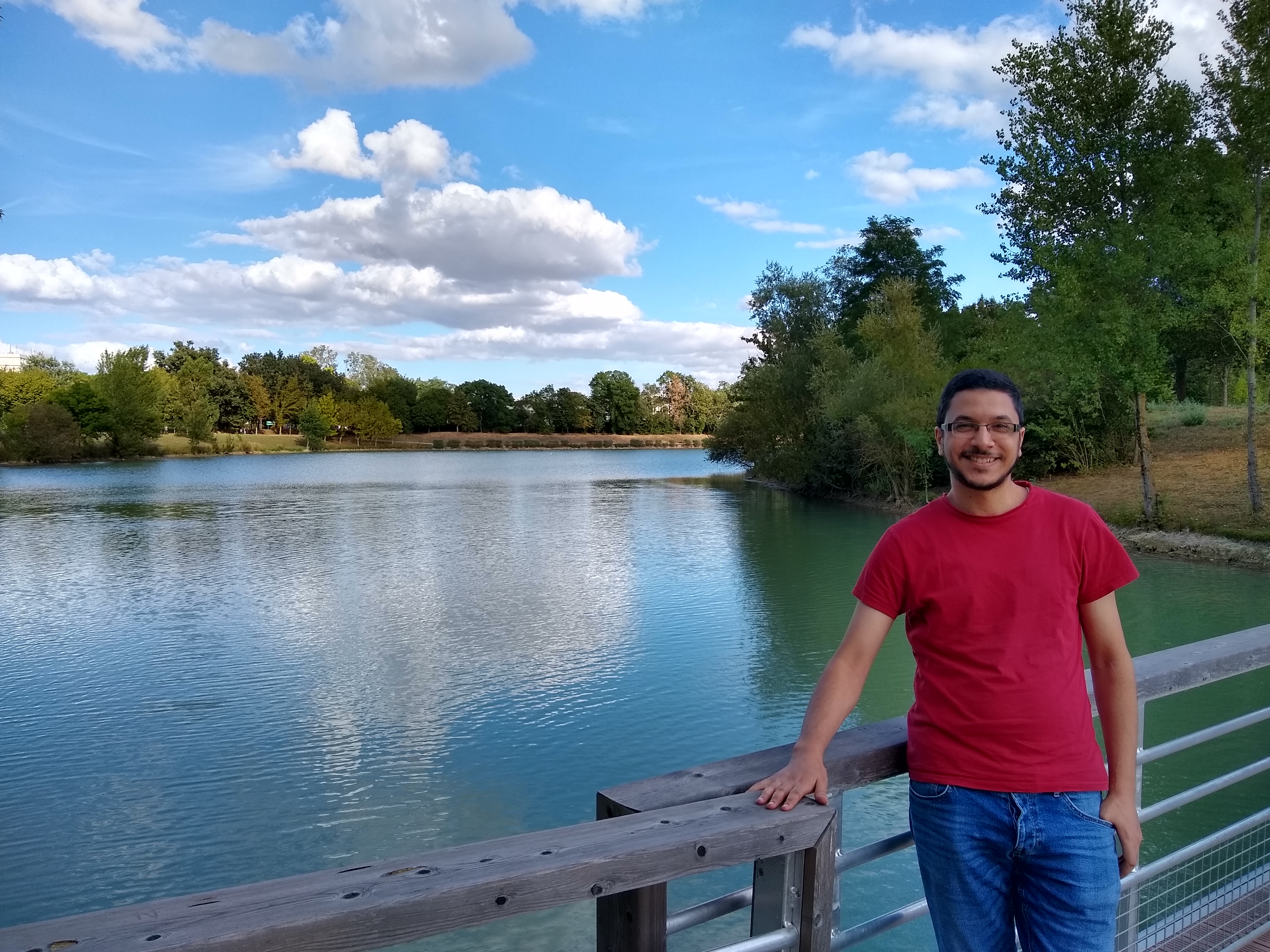 Nour Islam Mokhtari
Machine Learning Engineer & Instructor
I am a machine learning engineer with a focus on computer vision applications. I have 3 years of experience developing and maintaining deep learning pipelines. I worked on several artificial intelligence projects, mostly focused on applying deep learning research to real world industry projects. My goal is to help my students learn and acquire real world and industry focused experience. I aim to build courses that can make your learning experience smooth and focused on the practical aspects of things!