Skills you'll gain
You'll understand what

image segmentation is in computer vision
You'll get a grip on why we use

deep learning for image segmentation
You'll be able to understand how

Mask RCNN

work
You will be equipped with the necessary knowledge on how to

train Mask RCNN

model on your own

custom dataset
You will be able to train Mask RCNN on your

local machine

and also on

Google AI Platform
Deep Learning project to add to your portfolio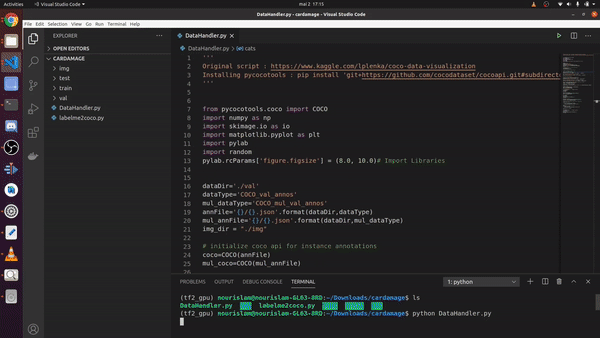 You will train Mask RCNN to segment different parts of a car (door, lights, ...).
You will train Mask RCNN on a custom dataset.
You will run the training on Google AI Platform as well as on your local machine.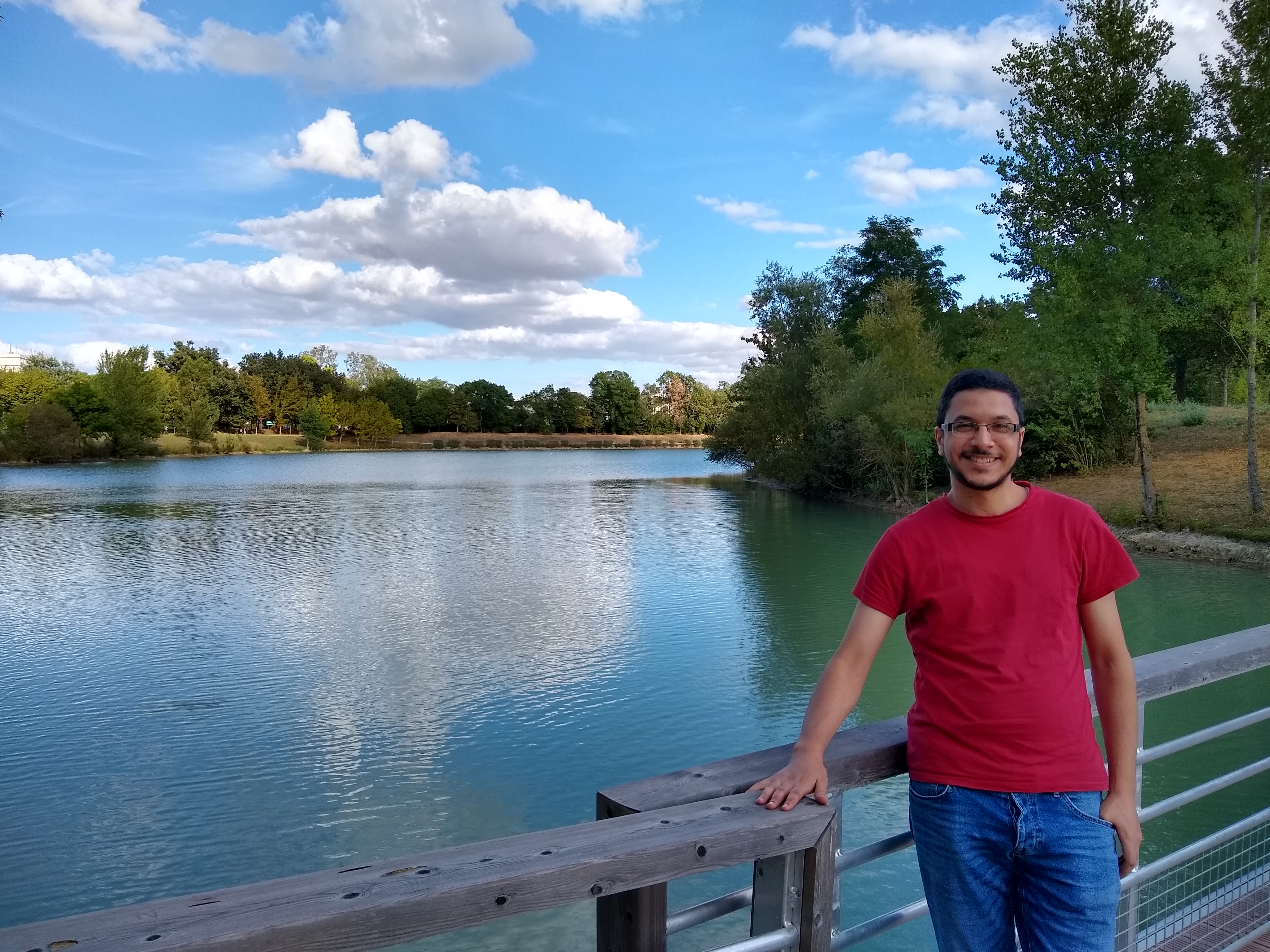 Nour Islam Mokhtari
Machine Learning Engineer & Instructor
I am a machine learning engineer with a focus on computer vision applications. I have 3 years of experience developing and maintaining deep learning pipelines. I worked on several artificial intelligence projects, mostly focused on applying deep learning research to real world industry projects. My goal is to help my students learn and acquire real world and industry focused experience. I aim to build courses that can make your learning experience smooth and focused on the practical aspects of things!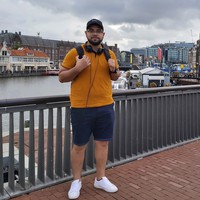 Amine
"Thank you for the valuable course, I have benefited greatly from it."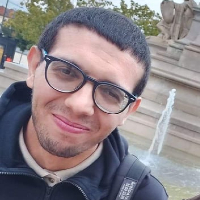 Mansouri
"Thank you sir for your courses. It was quite instructive, I liked the step by step process, by starting explaining what is image segmentation then you jumpted to the code.
Keep up the good work. Looking forward for the next course !"